FINANCIAL DOMINATION – made easy through deposits with the Greedy Bitch Bank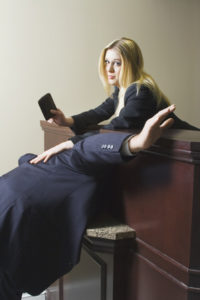 So many ways to deposit your money. They say one is born every minute, and we certainly like to think so.  You're one, aren't you?  Come on, you know are.  You know your secret addiction.  You know bossy, business-savvy, demanding, sexy, women turn you on.  You know the fantasies you've wanked off to.  You know empty feeling after having masturbated in the dark, ALONE.  It's time to step up to the counter and be accounted.  It's time you paid your dues for all those unproductive moments of unfruitful self-gratification.
One on one conference call with the CEO and Head Bitch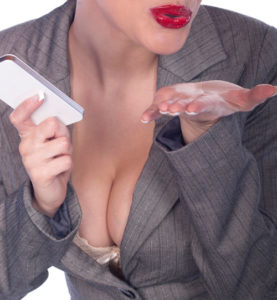 When the sign lights up, make the call.  You can also send an email asking when Ms. London might be available.  Clothing is optional but the wallet needs to be available.  You will be surprised at how easily the money leaves your wallet.  You will be amazed at how much you enjoyed the call and how totally arousing it was to just give in and let it happen.
Drive Through Service – Click and Deposit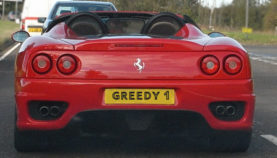 DRIVE THROUGH SERVICE.No need to wait in line to speak to a greedy little bitch teller. Just pull right in and click at the deposit envelope window.
Pay To View Emails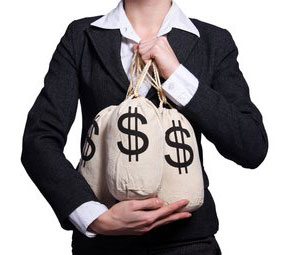 A constant flow of paid to view emails.  This is full on personal attention to your immediate needs.  As soon as you click on the button, another email comes flying through the mail.  Many of our clients enjoy the written word, especially when they are unable to confer with Ms. London by phone.
ADDENDUM: Some of our regular depositors report feelings of remorse after depositing funds at the Greedy Bitch Bank. But even in remorse, you will always enjoy the warm afterglow of knowing that we always give you exactly what you deserve. We promise to treat you with as much dignity as we can pretend at. Bank's honor.
GAME ROOMS – play with the Greedy Bitch Bank
Game room 1 – Pictures
Game room 2 – Tasks
Game room 3 – Random
Now go to the Bank Store:  Merchandise