Ways to contact: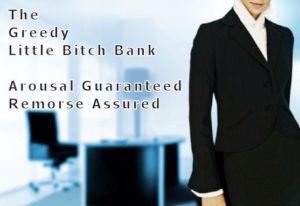 Telephone consultation : the portal to the bank is through Niteflirt. You can speak directly to Ms. London
1-800-863-5478 ext: 01101000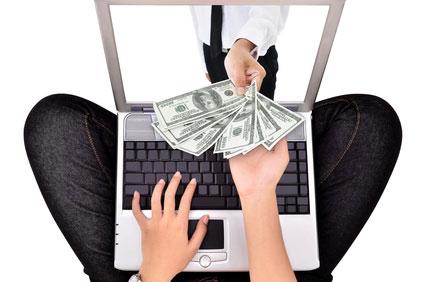 Because the bank does not operate on banking hours, if you wish to ask when the bank might be open to take your call, or what the schedule is for the day, or if you wish me to watch you drain your assets, I can be contacted through:
Other Options:
I know the bank is not always appearing to be open, BUT the CEO could be just in the back room.  This is a good way to check the schedule or to see if Ms. London is around.  If she is, she is will gladly set up time with you and magically the  phone will light up.
Skype ID $2.00  

Facebook – We don't have to be friends to communicate
The CEO does NOT do cam, but will certainly watch you come up to the counter.