The private lounge area – restricted to members only.  Join here: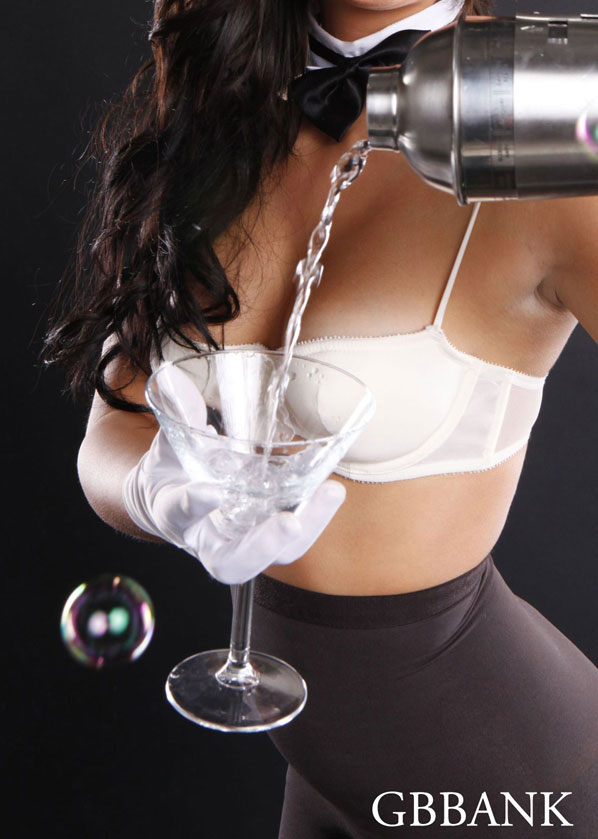 Admission to the PRIVATE LOUNGE personally overseen by Ms. London


The password needed to enter the Lounge can be purchased by clicking the above.  The Lounge area is presently located at Femmeworld Bank Lounge
As an elite loser/member, you will enjoy a relaxing cocktail of information, anecdotes, photos, and  manipulative propaganda.  As usual, Ms. London's hand is deep in this member area which means you reap the benefits from her every touch.