The Bank Store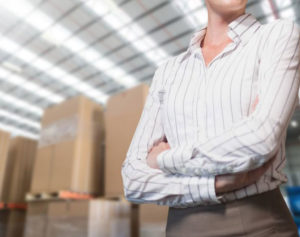 For a FULL LIST of products & description, please see our Storage Facility.  Below, are just some of our goodies to tease, arouse, and weaken any resistance you might be holding on to.  Isn't it better to hold on to something else, rather than your money!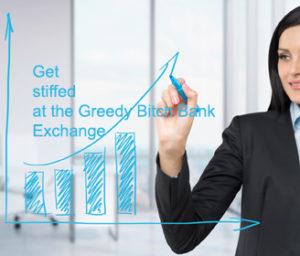 Greedy Bitch Bank Exchange is proud to offer Stiff-Me Share Certificates.  Naturally, there is no monetary value whatsoever but we guarantee you will feel  stiffed! You will also receive a unique email after every share purchased

Photos/Postings/The Inner Chambers of The Greedy Bitch Bank.  Get your  Membership privileges to the PRIVATE LOUNGE personally administered by Ms. London.


The Line. Once crossed, can there be a way back? mp3 NEW
OPEN A NEW ACCOUNT – pdf

Are you a candidate for Financial Abuse 50 Questions. You will be graded on your answers

NEW – A personalized Loser Certificate.  Your name and date of certification.

LISTEN to Ms London as she entrances with her hypnotic voice mp3

THE AMNESIA PROJECT – mp3 – Relaxing hypnotic

Can't sleep worrying about those silly credit cards? Just come in to the mp3 SLEEP CLINIC

Need a bedtime story to lull you to sleep? Listen to the magical story of the spellbound knight

Love your Banking Goddess as only a man enslaved should.  mp3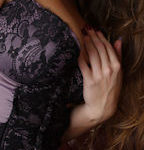 The GBB Teller in the Velvet Corset. 20+ captioned photos of encouragement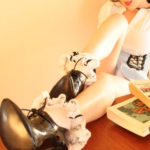 THE HAND BOOK. Meet the playful teasing teller #1 as she encourages you to stroke away… (photos +words)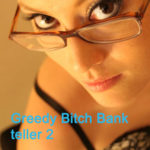 TELLER #2 . Its time to stroke and pay and see how much each stroke costs (photos +words)