Welcome to the the Greedy Bitch Bank.
Financial ruin at it's finest.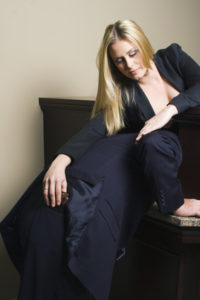 Welcome to the Branch Office of the Greedy Bitch Bank, aka GBBank. We understand the need you have to feel used, wanted, manipulated, seduced, into parting with your money.  We even offer retribution as we take the money from you. We happily offer you the opportunity to be recognized as the loser, drone, money slave, wanker, money pig, findom junky, financial moppet, etc., etc.   So let's not beat around the bush or fetish.  You are here because this is where you fit.  This is where you belong.  This is your secret bank where you happily part with your money and in return…
Well, we know the answer to that, don't we.  We know what you are doing right now, don't we.  And if you are not doing it, well, we know you are thinking about doing it, don't we.  Yes, we see the hand moving down…
But first:
How the Bank came to be:
With a Degree in the Arts, as well as a background in finance, and a liking/understanding of fetishes, Ms. London envisioned and then created a business establishment that would service a certain type of  male and give her the financial freedom she believed she so justly deserved.  The Greedy Little Bitch Bank came into being with this concept in mind.  Sophisticated manipulation and sexy business savvy with just the right amount of kink to break even the most frugal skinflint.  And from this one little idea the bank has grown in reputation and been imitated.  But, not one to rest on her heels… Ms London (aka Londoncalling)  is always all ways inventing new methods of gaining your trust and… money.  As the bank grows and assets increase, so you will find your assets decreasing as you grow more and more enthused.
Now look around and do check out our Services